For over twenty years Eao Sheng has built a reputation for quality, reliability, technical excellence and customer service.
With the very latest machinery, a skilled and flexible workforce and the constant upgrading of our technicality, we are confident in our ability to satisfy the most demanding customer.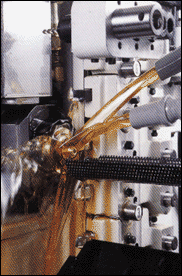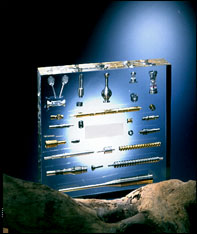 With the Eao Sheng you win
1. You gain flexibility, because your parts are completed efficiently.
2. You gain quality, because you experience an automatic that sets new standards for quality.
3. You gain time and money, because the Eao Sheng is fast as its name promises.